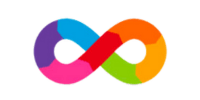 DEVOPS DRIVING
Software Delivery For Modern IT. Development - Quality - Performance - Operations
PLAY ON YOUTUBE
about
DevOps Driving
In this online video series DevOps Driving, host Scott Moore interviews thought leaders in the DevOps space to discuss the latest trends and best practices. The series is targeted at a wide range of audiences, including software developers, testers, automation engineers, SDET's, SREs, IT operations staff, DevOps practitioners, and business leaders.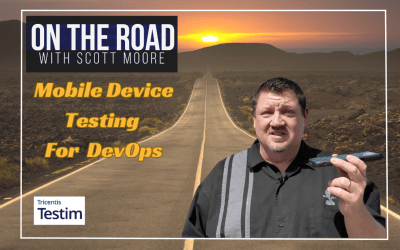 Mobile devices are becoming increasingly important in enterprise application usage, and building a collaborative environment for testing and integrating with various virtual and physical devices is crucial for successful mobile app development.
It's not about the destination.